Get your spot for the Andyax Film Workshop 2024!
In August 2024, we are arranging our fifth film workshop at our filmstudio in Oslo, Norway. We will invite you over and arrange an unforgettable film workshop with focus on how to become a good filmmaker.
Anyone can sign up for the workshop (amateur or professional). All we require is that you have a basic understanding of cameras and basic editing skills. And be quick, as there is only room for about 10 people. We want a small group so we can easily interact and get to know each other.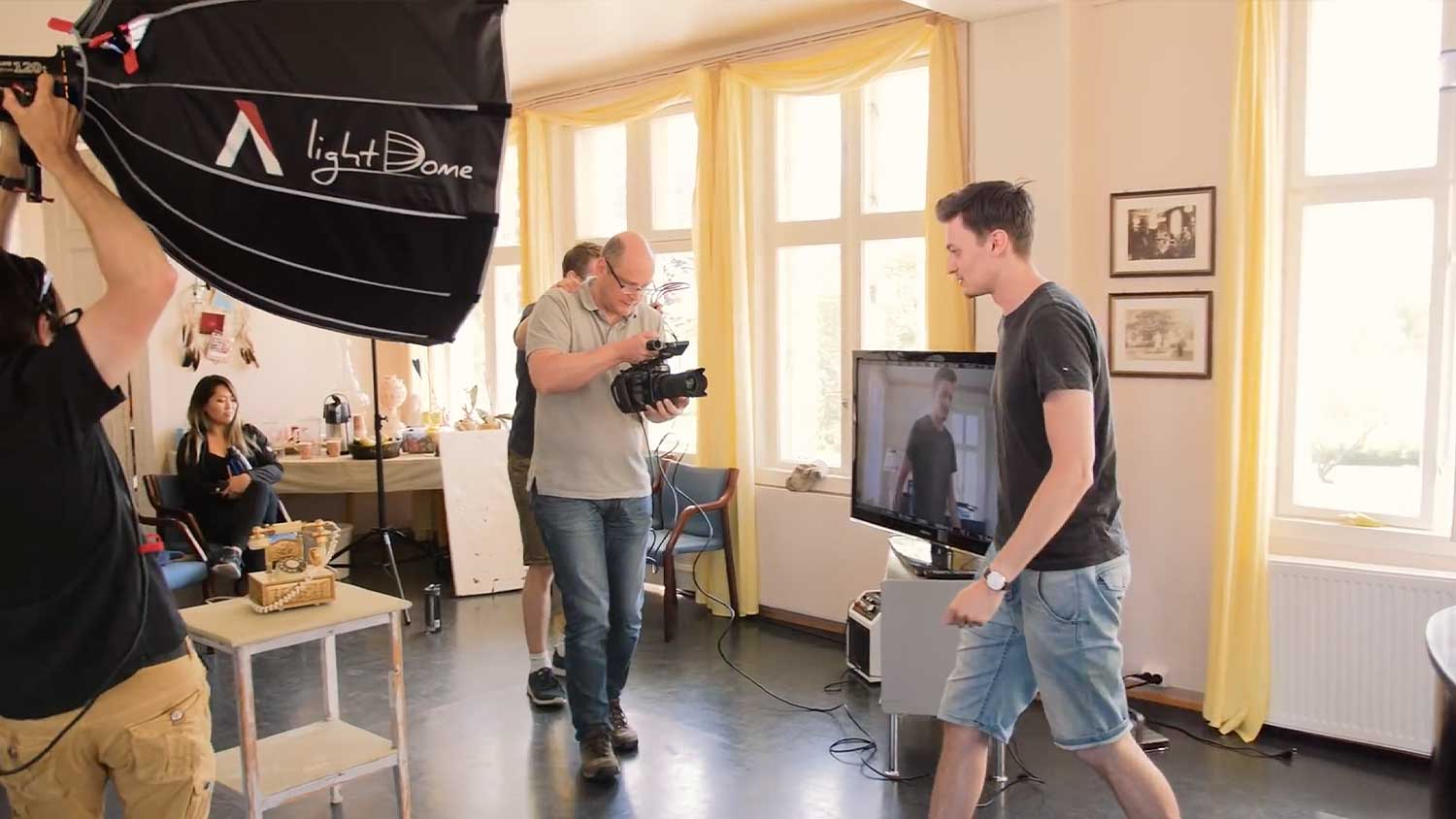 Virtual production with Nerdforge
See how we placed Martina from Nerdforge in her own miniature castle using photogrammetry and virtual production! William Faucher scanned a miniature castle made by Nerdforge and with help from virtual production expert Johannes Skoog and production designer Aaron Wahab we tried to make the best out of virtual production in our studio in Oslo, Norway.
Course:
How to film yourself
Filmmaker Anders Øvergaard has years of experience when it comes to filming himself. He shows you how you can get high quality video without even spending a penny! Including three different skill levels, you get to know everything from the important fundaments of good video quality to equipment you should invest in and advanced lighting setups.
Distance – Our ambitious Fantasy Film
Our most ambitious film project, the fantasy film Distance is out! It was shot in the beautiful landscape of Norway, with over 40 people involved, including Odin Waage and Emilie Sofie Johannesen.
Get the film itself in 4k and 5.1 surround, in addition to a lot of extra material, by downloading the Distance Big Box!
And don't forget to check out how it was made on our YouTube channel. Link below!
Get our unique music packs
High quality music with stems for your films, videos and podcasts. Easy licensing, monetization and use for commercial projects.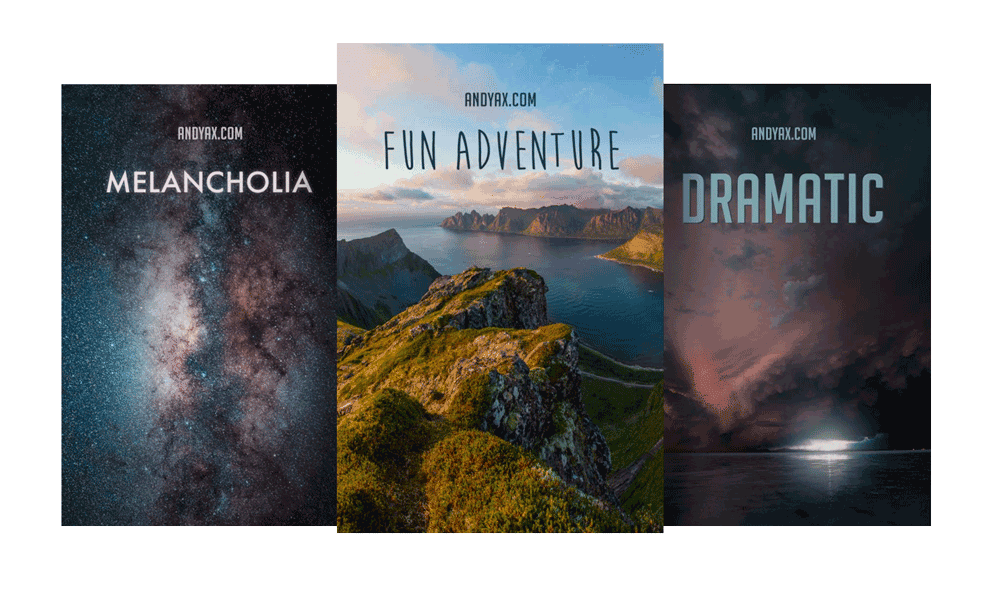 Composed by Thomas Leypoldt
Making a Film Company – Youtube Series
Making a Film Company is a documentary series about how we started out creative film production company VJUS. Throughout several episodes the audience will learn about different topics connected to starting a company with friends: Everything from how it was to attack our first paid film project to how it is to promote a film company.
The series has gotten an outstanding response on YouTube with over 200 000 views in under one month.




Become a more confident filmmaker with our seven days film workshop in Norway.
In May 2022, we are arranging our third film and video workshop at a cozy university in Norway called Solbakken. We will rent the university and get access to all facilities, invite you over and arrange an unforgettable film workshop with focus on how to become a good filmmaker.

Andyax – A YouTube channel by filmmakers, for filmmakers
Andyax is a Norwegian YouTube channel that delivers high quality videos about film making. The channel is run by several people like filmmaker Anders Øvergaard, timelapser Morten Rustad, composer Thomas Leypoldt and actress Nikoline Bangen. Their main goal is to inspire people to find joy and happines in creative art like film making.
Address
VJUS AS
Torggata 9a
0181 Oslo
Norway