THE ANDYAX FILM 

WORKSHOP 2020

Become a more confident filmmaker with our seven days film workshop in Norway.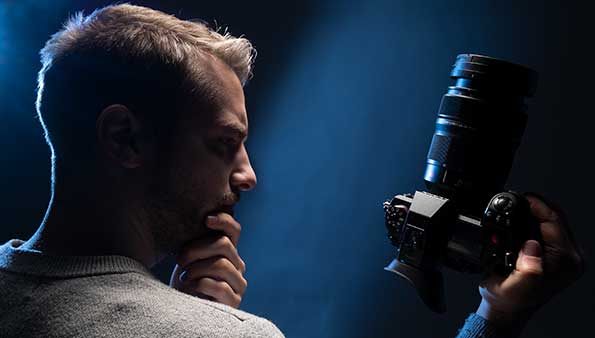 THE NEXT STEP AS A FILMMAKER
Starting a Film Company with friends can be the best thing you have ever done as a filmmaker. Or the worse. Check out our new series on YouTube!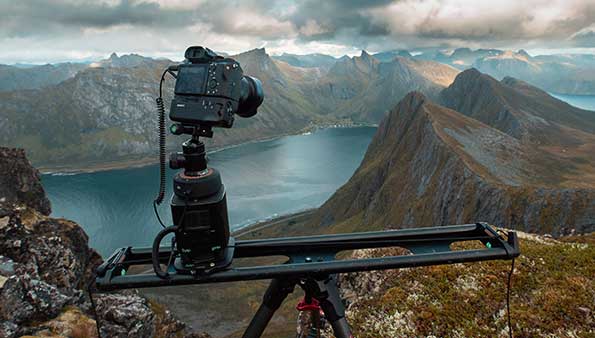 MASTER TIME-LAPSE
On of the leading time-lapse photographers Morten Rustad is out with an almost 6 hour long course about time-lapsing. Check it out!
Join our Film Community and Newsletter
Join our community and newsletter and get first in line on upcoming events such as
workshops, premieres, access Live Q/A and a lot more. 
Andyax Newsletter
Once in a while we send out news and information about upcoming film workshops, collaborations, first in line, invitation to premieres, pre-screenings etc.
Zip code and country is used to send invitations to meetups.
Terms and condition
By signing up you agree to receive emails from Andyax.com once in a while regarding news about Andyax and special offers that we think you might like. It's free to sign up and it's zero spam. Unsubscribe any time.
Learn filmmaking and get inspired
Andyax was first known as a YouTube channel, teaching filmmaking.
Now, 10 years later, the channel is still going strong. See our videos below.