Distance – A fantasy short film
Our most ambitious film project ever is ready for order (including exclusive stuff!)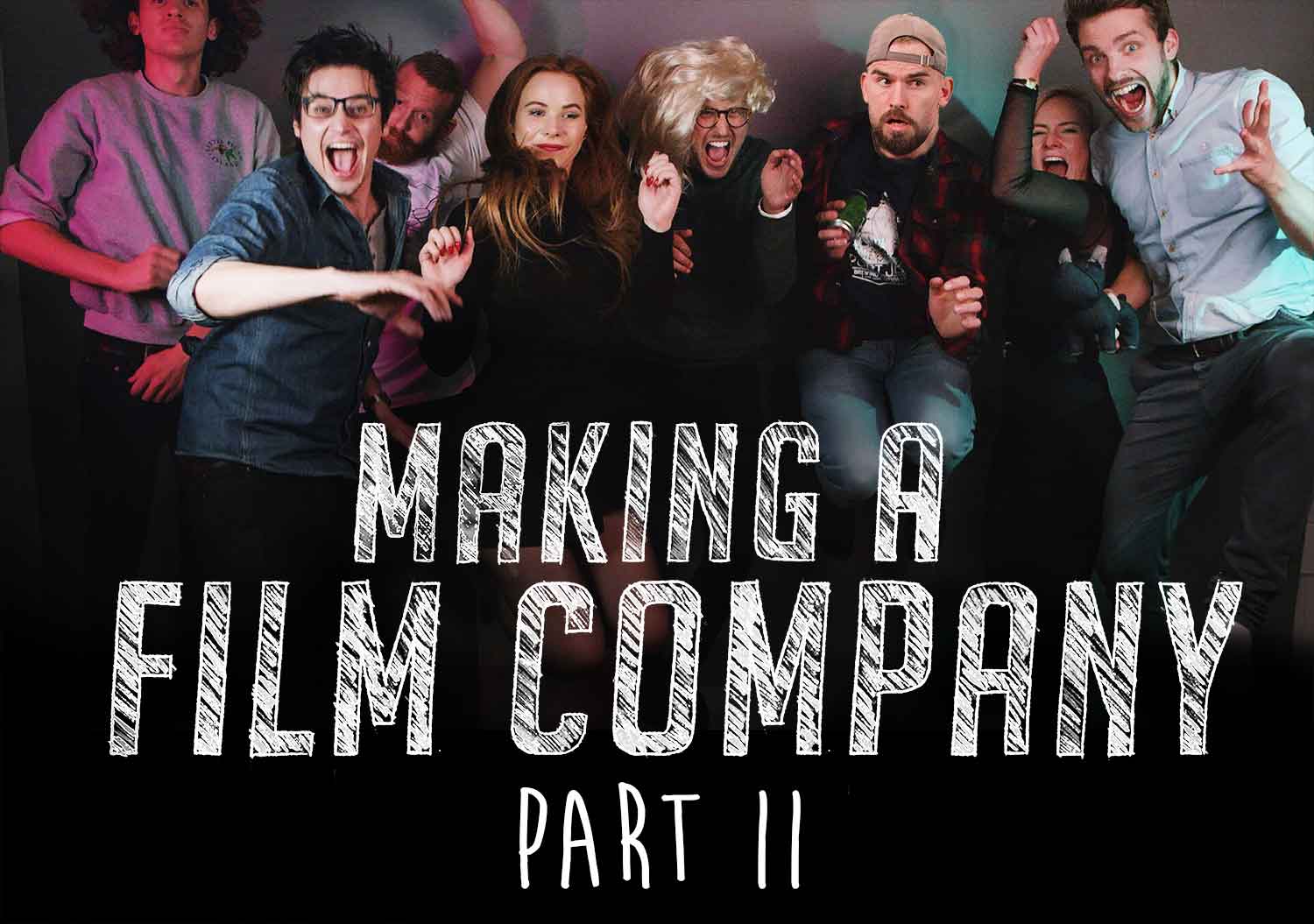 Making a Film Company Part II
Making a Film Company is a series about starting a film production company with friends. Part 1 was a success, so now the adventure continues! See the teaser here!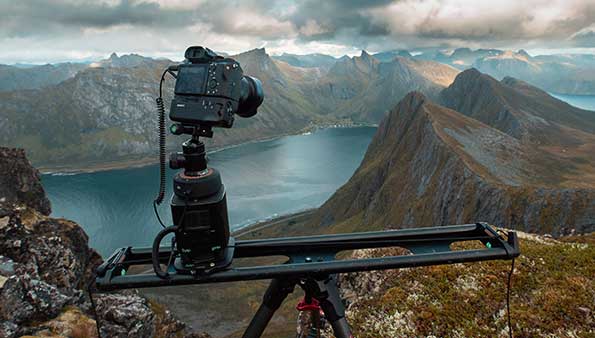 Master Time-Lapse courses
On of the leading time-lapse photographers, Morten Rustad, is out with an almost 6 hour long course about time-lapsing. You will learn how to create stunning time-lapses, from the initial planning to the final render.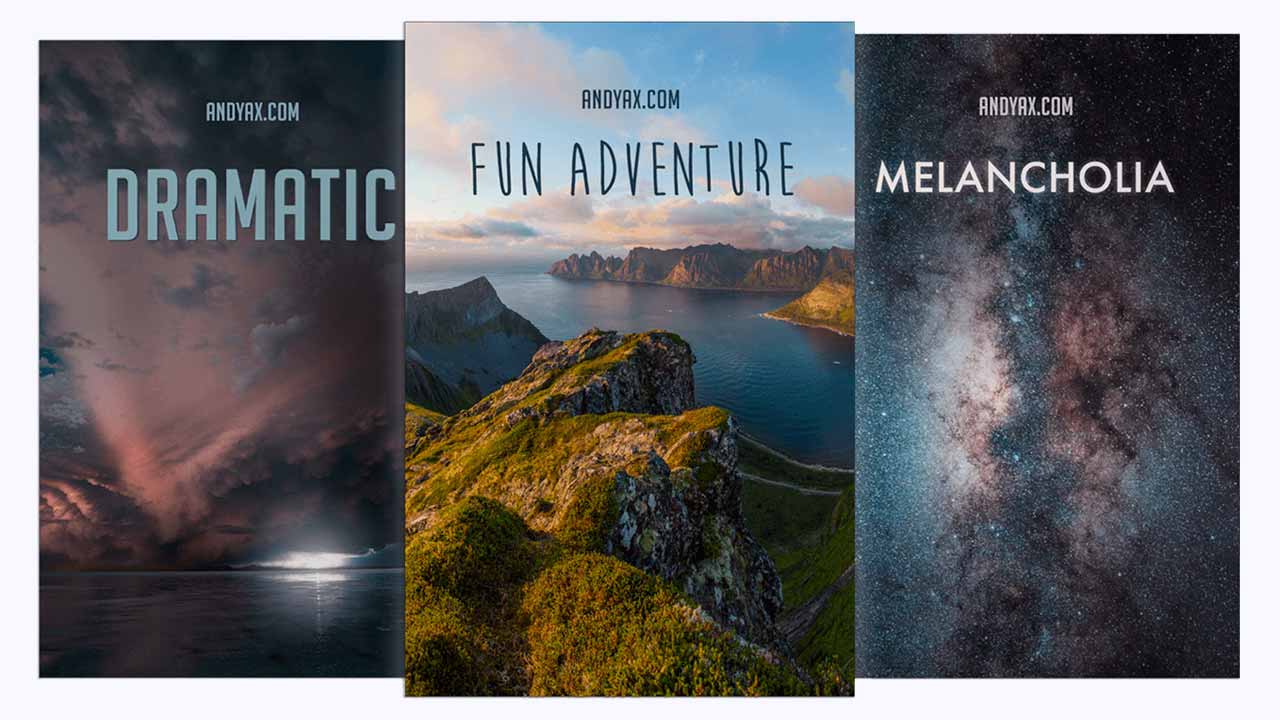 Our special, tailor-made, royalty free music 
Our music packs strive to give you more options to tell your story with music. Read more!
The Andyax Film Workshop 2021

Become a more confident filmmaker with our seven days film workshop in Norway.

Join our Film Community and Newsletter
Join our community and newsletter and get first in line on upcoming events such as
workshops, premieres, access Live Q/A and a lot more. 
Andyax Newsletter
Once in a while we send out news and information about upcoming film workshops, collaborations, first in line, invitation to premieres, pre-screenings etc.
Zip code and country is used to send invitations to meetups.

Terms and condition
By signing up you agree to receive emails from Andyax.com once in a while regarding news about Andyax and special offers that we think you might like. It's free to sign up and it's zero spam. Unsubscribe any time.
Learn filmmaking and get inspired
Andyax was first known as a YouTube channel, teaching filmmaking.
Now, 10 years later, the channel is still going strong. See our videos below.
[elfsight_youtube_gallery id="1"]