Everything you need to do your work
High quality music ✔
Stem files included ✔
Approved for commercials on the web ✔
No subscription needed ✔
Monetizable on YouTube ✔
Use the music forever ✔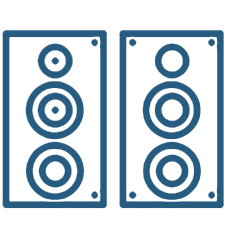 High quality music
Thomas Leypoldt has been a film composer for over 10 years, delivering music to feature films, documentaries, video games, and commercials.
These music packs have stories to tell. Mix it with your storytelling and it can impact the audience in new and unique ways.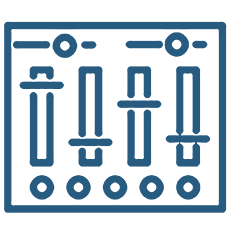 Fully customizable
Each song includes stems (3-8 instruments), which gives you the option to separate the instruments and fully customize the songs.
And as all songs are connected storywise, you can mix them in a way that gives you hundreds of variations but still makes your story solid.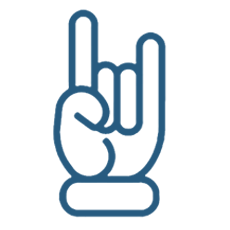 A good investment
Not only are the songs approved for all videos published online, including commercials: you also don't need a subscription.
You can use the music and all the stems as much as you want in hundreds of variations, with just one payment.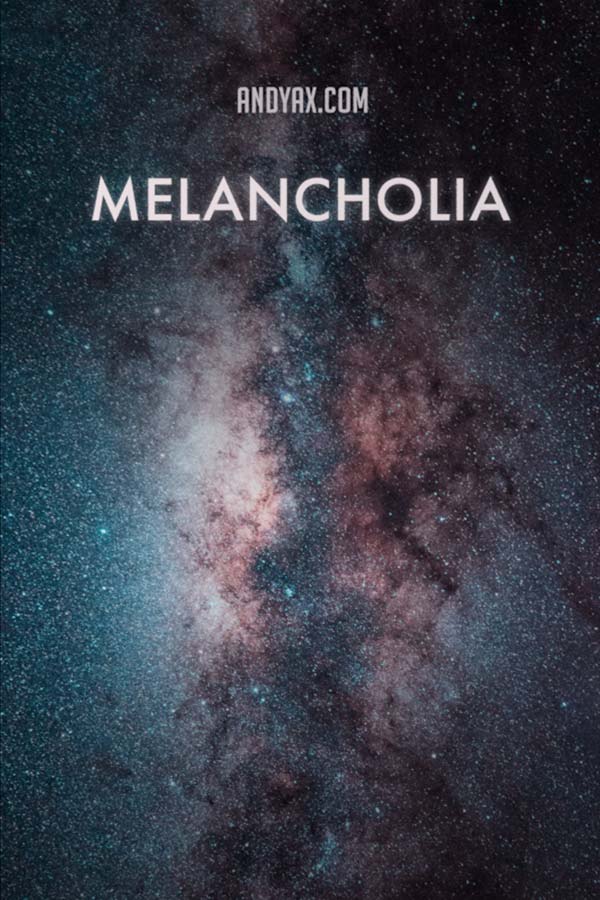 From the sad, yet hopeful tracks to the mournful and grieving emotions – Melancholia from Andyax Music aims to give you music tracks that will build up emotional moments in your videos.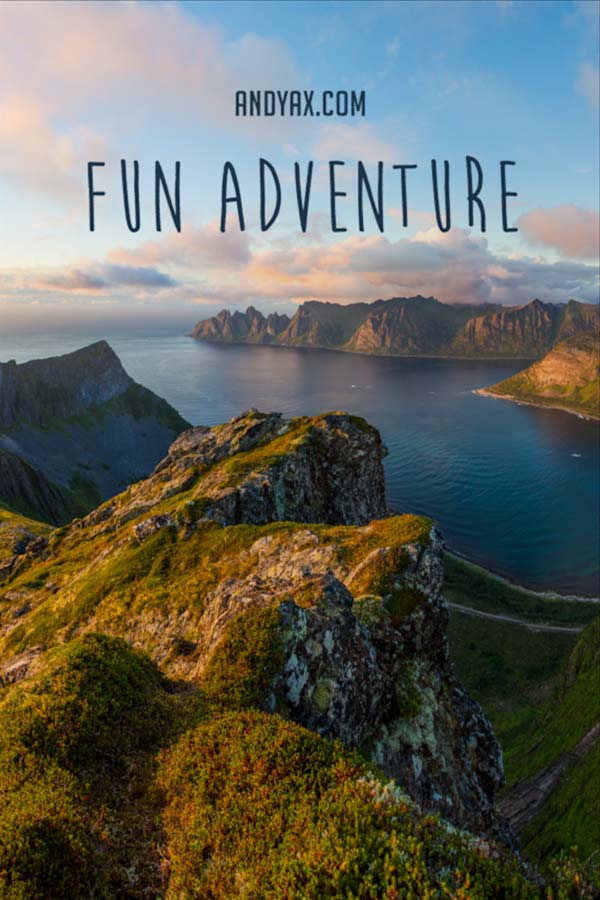 Get the classic Andyax feel with these five music tracks that just scream playfulness! The music fits perfectly as general background music and will give your videos a light, optimistic feel.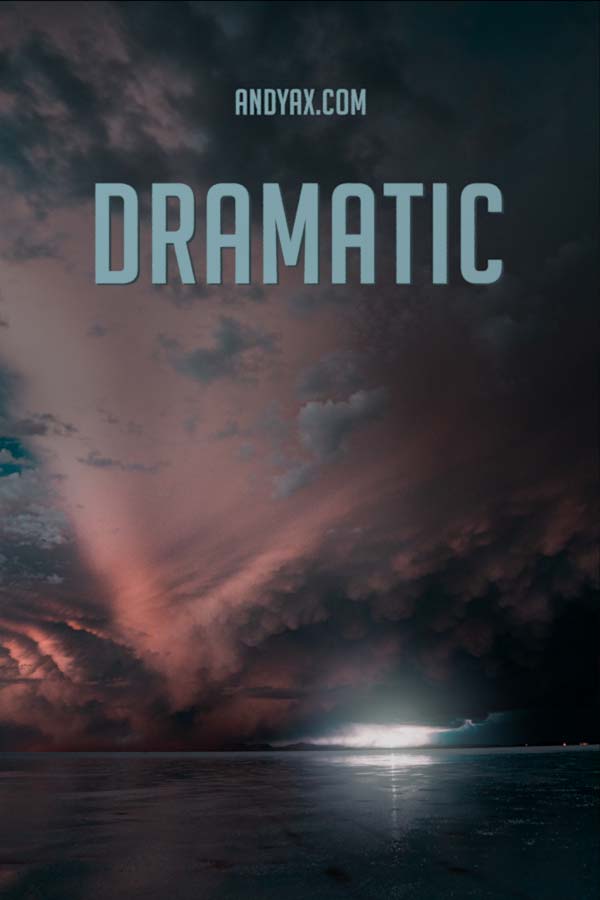 Unleash your dramatic flair and enhance your storytelling by adding the songs from the Dramatic pack. You can either go full epic, or remove stems for an calmer feeling.
Music Pack Bundle
Get all of the Andyax Music Packs "Dramatic", "Fun Adventure" and "Melancholia" in one Bundle.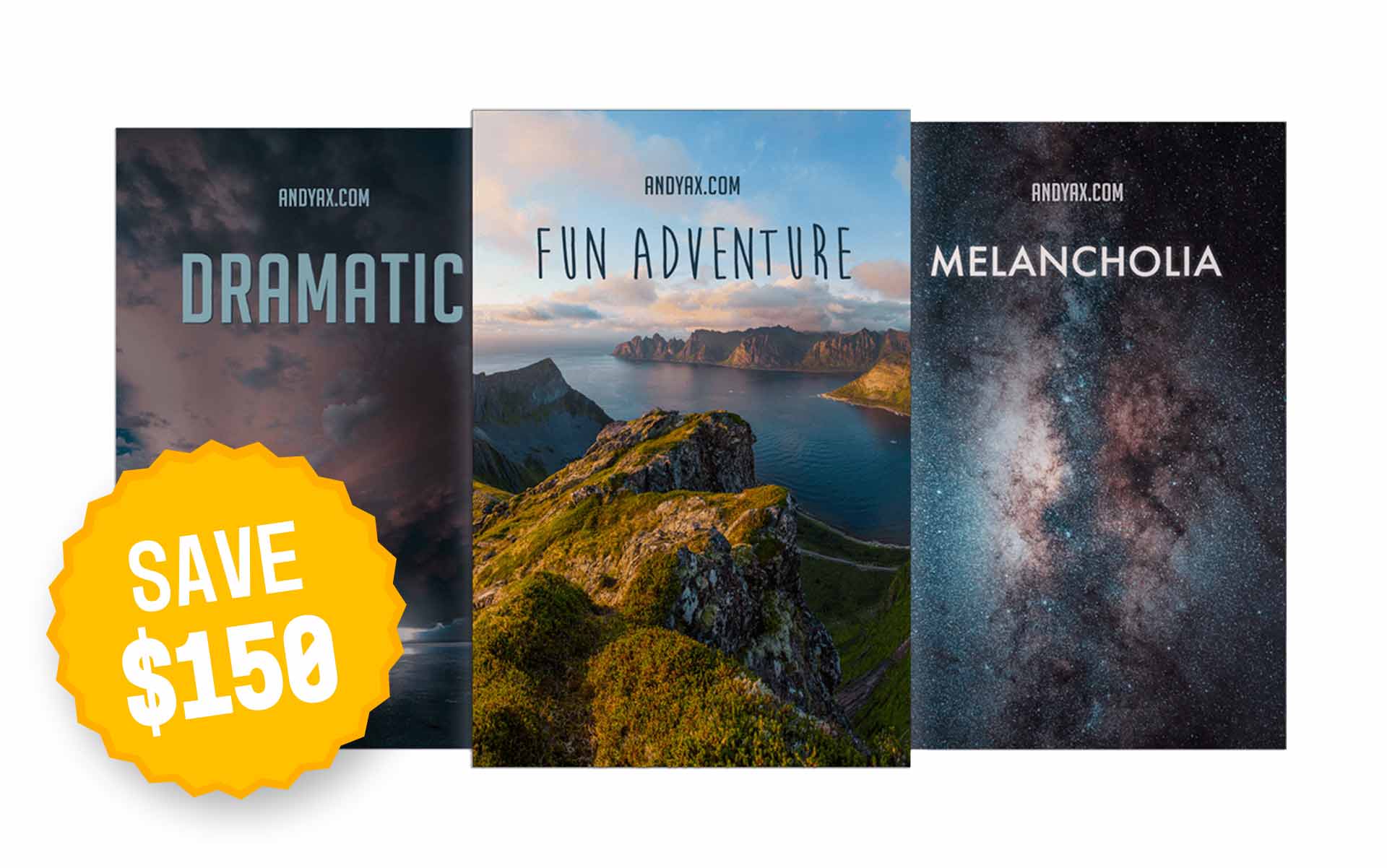 Content creators often earn most of their income by making commercials and corporate videos, and over 90% of those videos are uploaded to web. In addition to what you have paid for your music, you often have to pay an extra fee to be able to use the music for commercials on web (in average 100 USD per song).
Our licence includes commercial use on web. So you and your client can relax, not matter what kind of song or stem you are using. And with the hundreds of options you get with the stems and the music, this surely is a good investment for your business.
Standard Licence
The standard license is for those who need music to all kinds of web-based projects (including commercial projects for web), like YouTube videos, Facebook videos, or corporate videos intended for internal use, exhibitons etc.
Extended Licence
The extended license covers the right to use the music in cinema and TV.
(Contact us here for acquiring this license)
Read more about the Terms of Use here
Get to know the Andyax Music Packs!
Thomas and Anders give you an overview of the different music packs and how to use them.
Why music is important for your projects
Both visuals and music can stand by themselves and tell great stories. But combining music with either visuals or a voice, you can more easily express yourself and impact the audience. Music does fantastic things to our brain. And those fantastic things are exactly what will help your projects succeed. Express Emotions
In order to create emotions in your audience you need your visuals and audio to harmonise. The more honest those elements can express your story the more it hits the audience. The Andyax Music Packs offer a broad range of honest emotions – from happy, dramatic, epic and sad. Create Empathy
To create empathy for your character(s) in your movie, video or even podcasts, music plays an important role. All the music in our Music Packs offer great variety of sections and stems to help you create tailored themes for your characters. Intensifying Scenes
Timing, cues, dynamics, all those elements will help you catch the audience and take them on your journey. With the included stems and varied sections, you have the freedom to play around with cues- across all genres.